"If we are not doing your printing, you're not getting the quality you deserve."
National Award Winning Screen Printing,
Direct To Garment Printing
and Embroidered SportsWear
Meet the Owner
Doug Daykin, Owner of Daykin Imaging, has an extensive printing background dating back to the 1970's when he was serving as an apprentice working for Master Printer, Ray Hitchcock, printing posters and fine art prints in the Silicon Valley. Read more »
Products
T-shirts, sweatshirts, hats, tote bags, active wear, jackets, hoodies, business wear, printed stickers, promotional products all your printed apparel needs.
Our Printing Process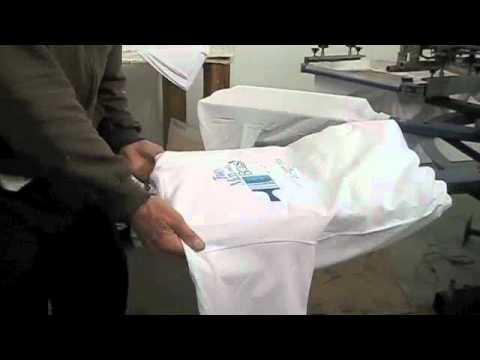 Daykin Imaging is now recognized by the MFG Belquette as one of the more accomplished DTG printers and has been
asked to help represent the Mod 1, as the West Coast contact for technical, printing guidance, and demonstration.
Call for Appointment
831 763-2363
Get theVery Best
You can trust our fully-automated printing shop for screen printing, direct-to-garment printing & embroidery. There are no setup charges or minimums when you order using our direct-to-garment process! We understand how important it is to represent your branding, and we'll get your project done on time and on budget!